(January 19,2023)
Hold on to your seats as we take you on a ride through rare posters, ads, original book covers, playbills, and trailers for the films showing at this year's 20th Noir City Film Festival.
In alphabetical order- some film trailers have been lost. We also have a selection of Eddie Muller's introductions and afterwards from TCM's Noir Alley and a few other goodies.
Pressbooks were guides for theater managers to create promotions for movies. This one for Call Northside 777 is a terrific example. the entire book can be seen at Zombo's Closet. (and a lot more of interest)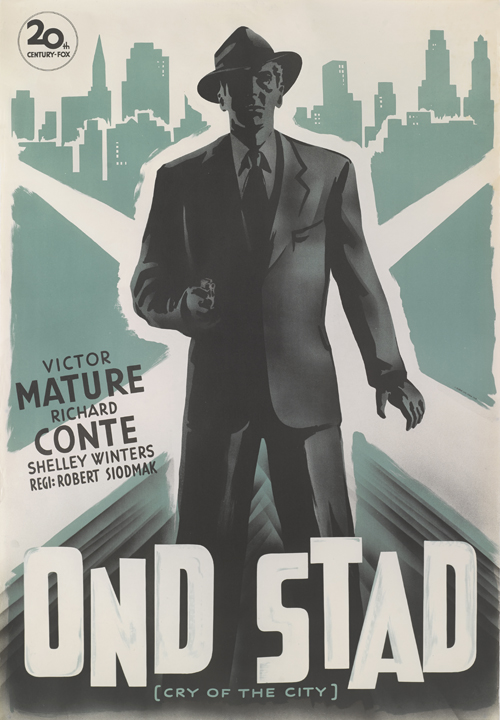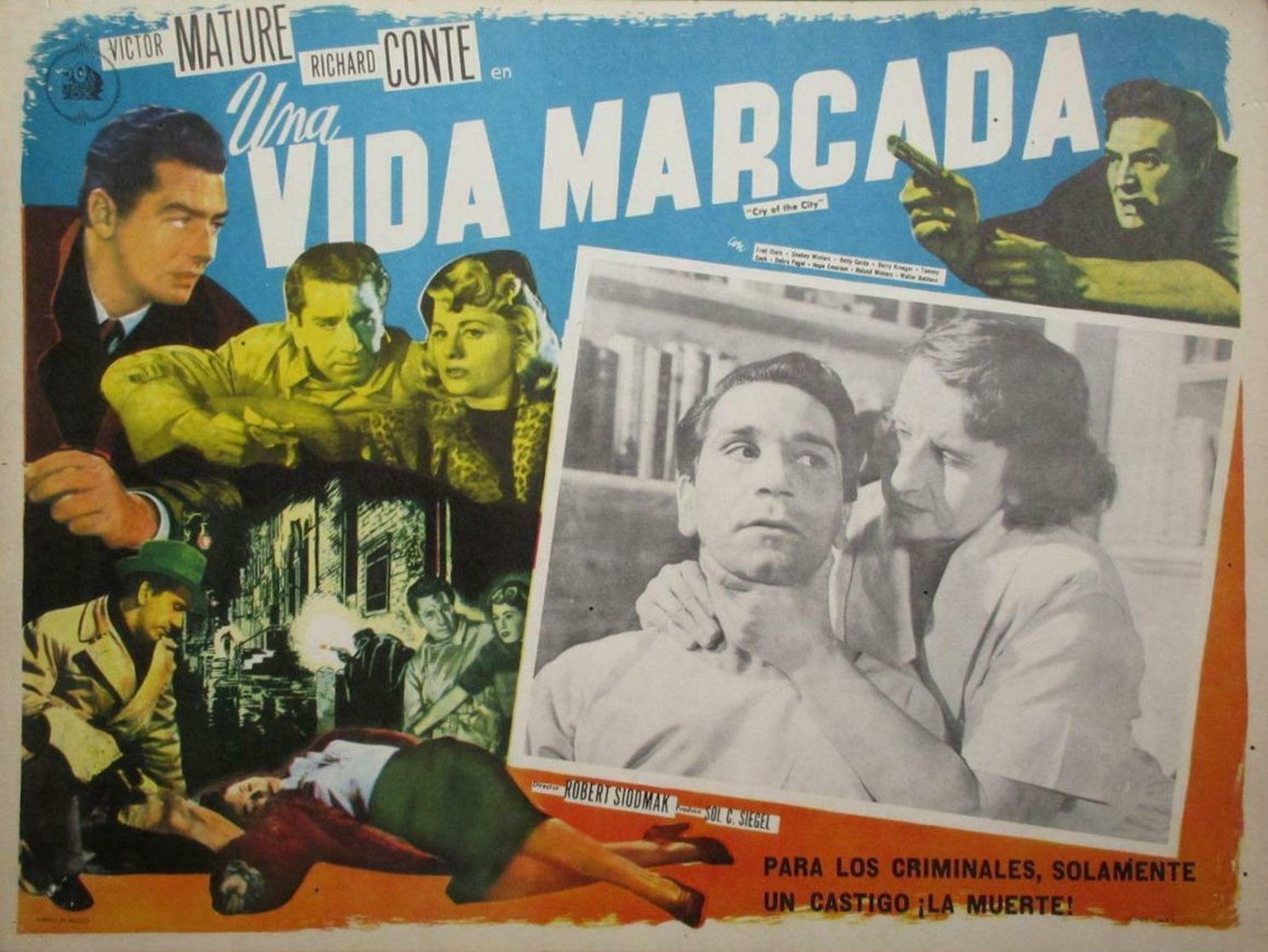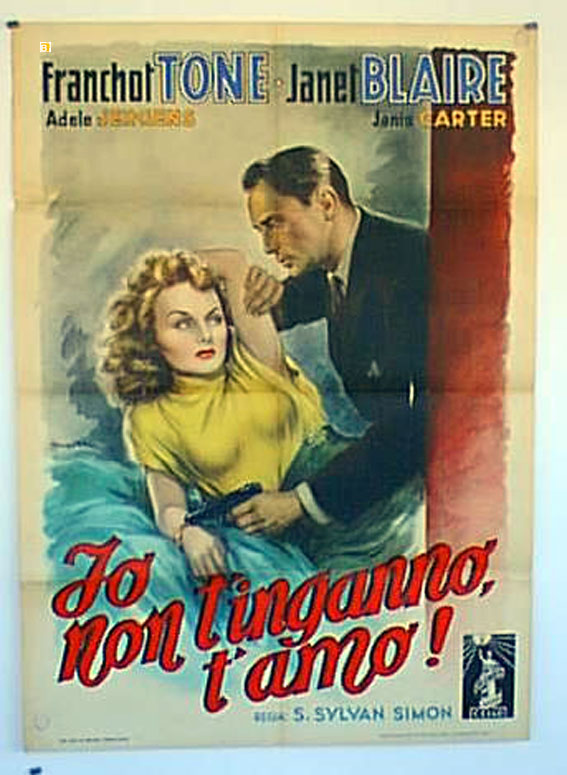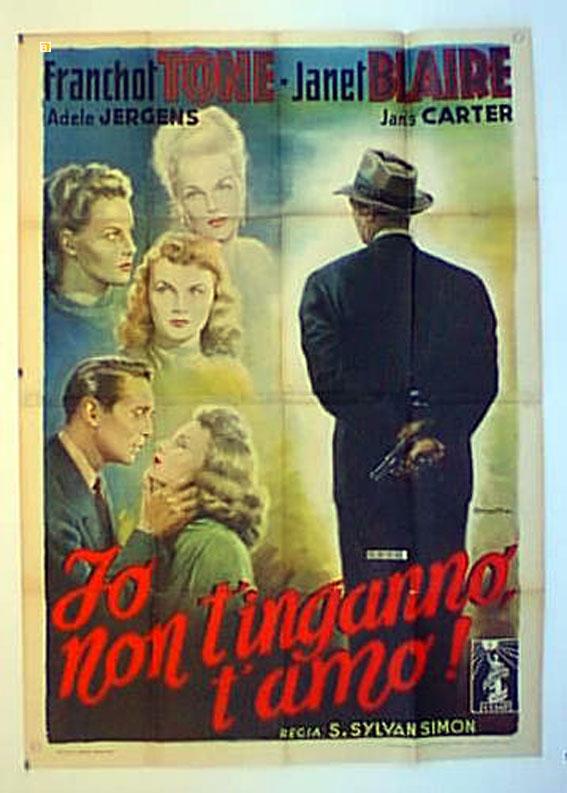 AKA
AKA
Watch trailer with Joe Dante commentary.
To Be Continued in Part Two